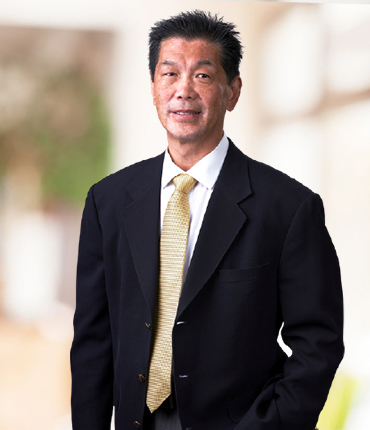 Dr. David Kuo
Licenses and Certifications:


Licensed Doctor of Chiropractic
Certification in Advanced Personal Injury Management
Personal Experience & Biography
Dr. Kuo received his Doctor of Chiropractic degree from the Los Angeles College of Chiropractic and holds a B.S. in Sports Medicine as well as a certification in Advanced Personal Injury Management. He has over 20 years of experience in chiropractic and sports medicine with an emphasis on helping patients live free of pain.
Over the course of his career, Dr Kuo has offered a variety of services including chiropractic care, acupuncture, clinical nutrition, therapeutic massage, therapeutic rehabilitation, yoga and pilates.
Dr Kuo believes in a comprehensive approach to patient care. By utilizing integrated holistic techniques, patients can experience optimal health, wellness, and balance beyond just treating their symptoms. By combining chiropractic techniques with patient education on nutrition and healthy lifestyle choices, clients can achieve peak results.
Dr Kuo lives in Pasadena and is a single father with two children. His hobbies include working out, hiking, camping, martial arts, reading, traveling, and community outreach. He is a firm believer in giving back to the community and he actively supports several non-profits in the Pasadena area, including Girls On The Run and One Hope Wine.