Thousands of Patients Treated
Professional and Caring
Smith Chiropractic Group has been serving the Pasadena community with high quality and compassionate care for over four decades. Our approach is always patient focused for comfort and quality of life. 
We have helped hundreds of patients achieve greater health and pain-free living without invasive procedures or unnecessary drugs. We can help you too! Book an appointment today and start your journey to a healthier tomorrow.

"Ok so, listen. I've been going to Cressey for nearly a year. I've had chronic issues from a car accident 20 years ago. I also have chronic health concerns like migraines and sinus pressure. The first time I went to his office, he just listens to your concerns then goes in. He's SO GOOD that he can tell just by you walking in what needs adjusting after knowing your body. The man is EFFICIENT. "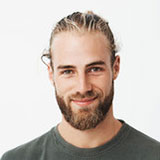 "I went in to see Dr. Jerry Rodriguez along with my nephew. We both had some tightness on our Hams and lower back from baseball and weight lifting. He did some great work on both of us. His sports medicine background is truly visible in his works. We will both be seeing him again regularly as we have seen great improvements in our movement and performance."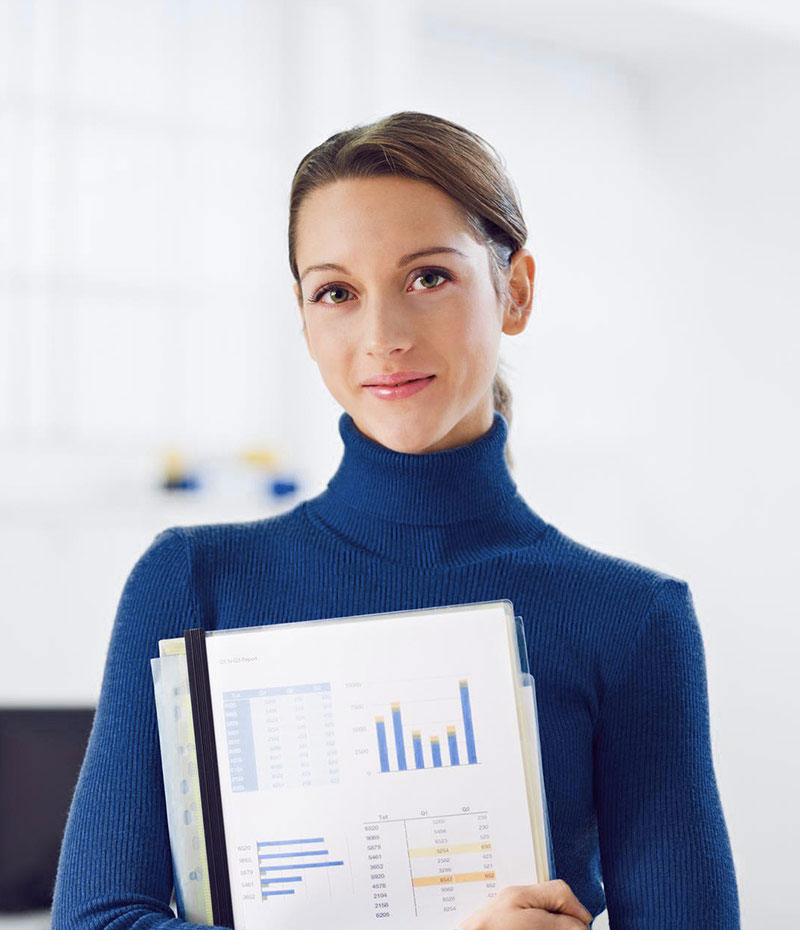 "I've been seeing Dr. De LA Cruz twice a week for the past month to help work on an annoying calf/foot issue that has been inhibiting my running. Just after two visits my foot issue went away! The pain that I was having in my lower leg has lesson with each visit! It is awesome to finally see a doctor that understands your needs and helps you get to where you want to be."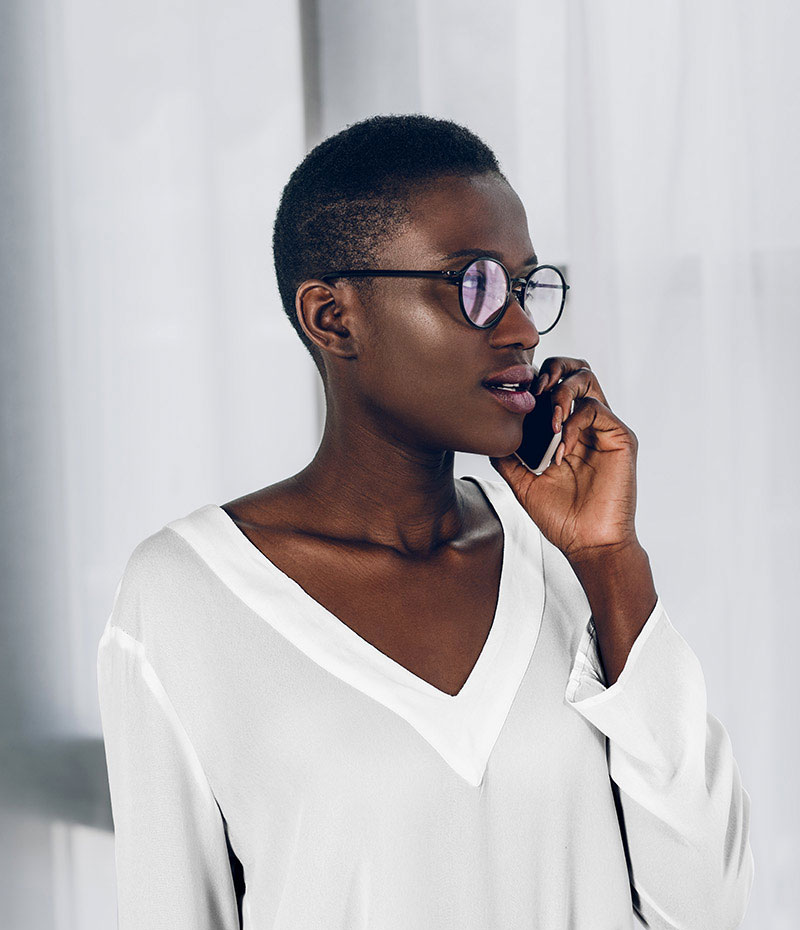 "Dr. Kuo is hands down the best chiropractor I've gone to see. I've struggled with lower back pain for years as a result of carrying heavy things in commercial kitchens incorrectly. I've been under the care of 3 other chiropractors and one acupuncturist and only until I saw Dr. Kuo has my back pain been maintained to a controllable level with the help of workouts and yoga."