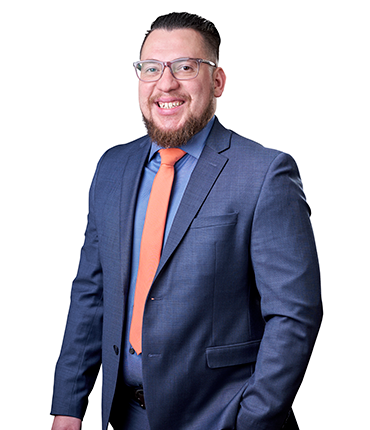 Dr. Jerry Rodriguez
Licenses and Certifications:


Licensed Doctor of Chiropractic
Personal Experience & Biography
Dr Jerry Rodriguez received his Doctorate of Chiropractic degree from Southern California University of Health Sciences graduating with magna cum laude honors. He also holds a Bachelor of Science emphasizing in kinesiology from Notre Dame de Namur University. 
Dr Rodriguez concentrates his chiropractic care on the foundation of providing his patients a pain free life as quickly as possible. Treatment plans are tailored to the patient as well as the injury involved to provide a targeted and personalized strategy for everyone.
Dr Rodriguez has experience in successfully treating all different types of health-related issues including lower back pain, neck and shoulder pain, different types of headaches including migraines as well as injuries from motor vehicle accidents. He also specializes in sports related injuries to get you back to peak performance.
With a focus on treating the cause, not the symptoms, Dr Rodriguez can employ the most effective chiropractic techniques for your individual needs.