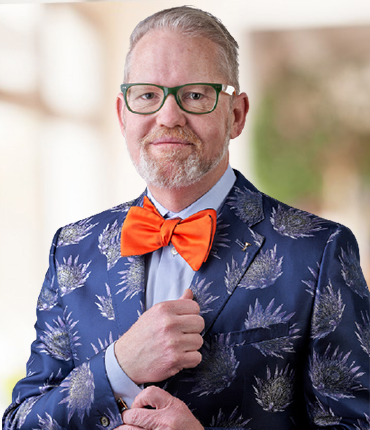 Dr. Kevin Cressey
Licenses and Certifications:


Licensed Doctor of Chiropractic
Certified Specialist in Whiplash and Brain Injury Traumatology
Certified Webster's Technique specializing to treat pregnancy
Certified Fascial Movement Taping Level 1 and Level 2
Certified Office Ergonomic Evaluator
Certified Functional Movements Systems (FMS) Professional Level 1
Personal Experience & Biography
Dr. Cressey received his Doctor of Chiropractic degree from Cleveland Chiropractic College, Los Angeles. He also holds a Bachelor of Science degree in Physical Anthropology from the University of California, Riverside.
Over the course of his career, he has never stopped learning. Dr Cressey believes the pursuit of knowledge is never over and as such, he continues to explore the latest techniques to better his understanding of chiropractic treatments.
A central tenet of Dr Cressey's practice is focused on treating people with a proper diagnosis and a targeted treatment plan. His professional approach to attaining certifications is a testament to this belief. The best outcomes are attained by understanding the patients needs and creating a customized program to fit your unique situation.
Outside of the office, Dr. Cressey enjoys spending time with his family, going on adventures in nature, and keeping up his fitness at the gym. He is passionate about networking and bringing people together as a community. He is one of the Founding Members of the Ichthus Injury Network, on the Board of Directors for the California Chiropractic Association – SGV Chapter, and a former President and longtime active member of the Business Networking International – Founders Chapter.