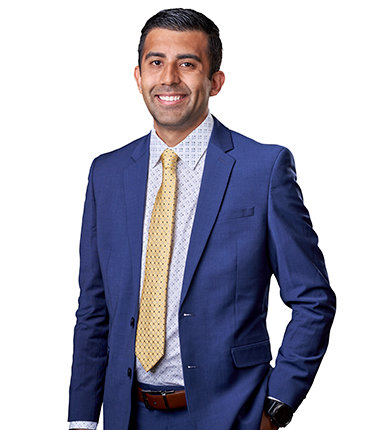 Dr. Andres T. De La Cruz
Licenses and Certifications:


Licensed Doctor of Chiropractic
Certified Strength and Conditioning Specialist
Personal Experience & Biography
Dr Andres De La Cruz received his Bachelor of Science in Kinesiology, specializing in rehabilitation and therapeutic exercise from California State University of Los Angeles and his Doctorate in Chiropractic from Southern California University of Health Sciences.
Dr De La Cruz specializes in sports chiropractic care with a focus on strength and conditioning to assist his patients in their athletic endeavors. Managing injuries to relieve pain, but also promoting healthy habits to prevent or minimize those injuries. This can lead to more fulfilling exercise routines and keep your body working optimally.
Dr De La Cruz, as a passionate distance runner himself, concentrates on treatments and injury prevention techniques to keep your running program ideal. He has worked with runners as a coach, teammate, intern and now as a running injury specialist chiropractor.
In addition to his professional practice, Dr De La Cruz is a coach for the Cal State LA Men's and Woman's Cross Country and Distance teams. He also owns a private coach business called ADrenaline Running. His dedication to fitness and injury prevention is a cornerstone for his approach to complete and successful patient care.