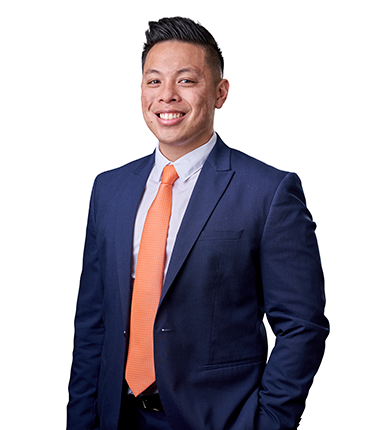 Dr. Jonathan Carlos
Licenses and Certifications:


Licensed Doctor of Chiropractic
Personal Experience & Biography
Dr. Carlos received his Doctor of Chiropractic degree from Southern California University of Health Sciences. He also holds a Bachelor of Science degree in Biological Sciences from the University of California, Irvine.
Dr. Carlos has observed that many of the injuries he treats are, more often than not, preventable. Therefore, he emphasizes educating and empowering his patients to take control of their own health. His treatment plans are tailor made for each individual based on their diagnosis, physical well-being and lifestyle goals.
Apart from treating patients, Dr. Carlos teaches anatomy at Chatsworth Charter High School. He has undertaken this opportunity to introduce students to potential healthcare career opportunities and prepare them for their future endeavors. Dr. Carlos lives in Pasadena and enjoys staying active. His hobbies include: basketball, boxing, hiking, unicycling and obstacle course races.